BE ON POINT
Do you practice with precision but when it's time to compete you underperform?
Do you suffer from performance anxiety pre competition or are up at night with anxiety?
Do you feel indifferent or even overwhelmed about practice or competing?
Do you feel depressed or down all the time?
Do you struggle with body image issues or an eating disorder?
Do you use drugs or alcohol to decompress or deal with physical or emotional pain?
Do you experience uncontrollable anger harming your intimate relationships?
Did you suffer an injury including a concussion which lead to a performance decline or slump?
Do you keep coming in behind your competition when you know you can beat them?
If you answered yes to ANY of these I can help you!
Compete better than you practice!
Eliminate performance anxiety in sports and late night!
Enjoy and love your sport again!
Get off the drugs and alcohol once and for all!
Get out of the depressed hole you are currently in!
Embrace your body and stop using food to sooth emotions!
Control your triggers to be calm and present in your relationships!
Fully reprocess the injuries and concussions to regain your capabilities!
Beat your competitors once and for all!
ENHANCE YOUR NERVOUS SYSTEM FREQUENCY
Reach, Expand, and Enhance
Your Lifelong Performance in
Work, Life, and Play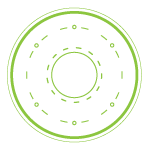 I assist you in articulating your goals and creating a path to achieve them!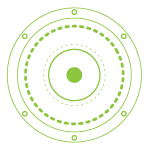 I assist you in moving past your past injuries or failures to regain your flow!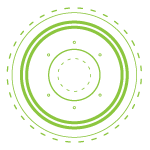 I assist you in getting into your zone to  achieve greatness!
I use science based techniques within my Neural Frequency Enhancement Method to assist you in resetting and enhancing your nervous system to achieve peak performance in sports and in life!
I use Brainspotting to allow your brain and body to decondition the mal-adaptive neuro pathways created from sports traumas, injuries, concussions, surgeries or sports failures.
I use Photobiomodulation-LED Light Therapy to assist your body in healing from sports injuries quicker and healing from Concussions or preventing the development of Chronic Traumatic Encephalopathy (CTE).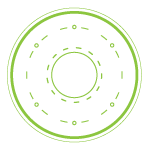 E-Book: Exercise Collection 2021
This exercise book will assist you in shifting your body into peak performance!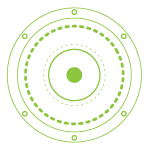 E-Book: 12 Energy Shifts to Peak Performance
These energy shifts will assist you in reaching your peak performance!
Listen to Paige anytime on the new Mindcurrent App!
Mindcurrent enables you visualize your emotional and behavioral patterns, so you can make better choices every day. Mindcurrent helps you reduce stress, anxiety, anger, and frustration in just a few minutes t0 create clear, focused thinking, with a calming sense of control.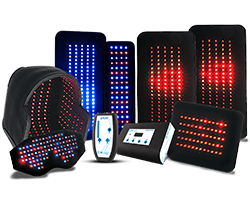 LIGHT THERAPY MEDICAL DEVICES
Paige is a certified light therapist and is trained in and endorses various photobiomodulation-light therapy systems. To book an appointment or learn what system can address your needs/condition to purchase your own in home light therapy healing system Call 970.875.4591to learn more!
"…Working with Paige was the last chance I gave myself to change my mentality towards snowboarding, and it paid off dividends. The 2017/18 season was not only the best year of my career, but the most enjoyable as well. Paige helped me to remove mental blocks acquired through negative experiences both in and outside of snowboarding, and because of that, I was able to earn a 3rd place finish at the Breckenridge Dew Tour, an X Games silver medal, and- the highlight of my career thus far- an Olympic Bronze medal…"
"Paige's down to earth approach helps you understand why her methods work so well. From budding young athletes to elite professionals, Paige is the go to, to build and extend their career. She truly is THE game changer!"
"After a series of ski accidents and surgeries, our son became tentative and lost his competitive edge on the ski hill. After working with Paige to release the trauma that your cells hold on to after an accident, our son had a complete turnaround. He emerged from a 2-year slump and had an incredibility successful season winning every event he was in!"