"Neuroscience of Peak Performance"
Brainspotting (BSP) is a very powerful brain-based intervention that has been widely used in the treatment of trauma and conditions that may stem from it. Nonetheless, BSP was discovered (by David Grand) while working with an athlete. Since then, BSP has also evolved as a powerful intervention for peak performance in different realms (sports, artistic, academics & corporate).
This course aims at teaching participants the neuronal substrates and underpinnings of Brainspotting as it pertains to peak performance. The presentations will cover the psychophysiological and neurophysiological variables at play while presenting data from stress profiles and brain scans. Participants will be able to identify and learn brain wave oscillations and patterns that correlate with peak performance and how BSP enhances this process.
Various psychophysiological and neurophysiological integrative modalities will be introduced and examined in how each compliment and expand on BSP's effectiveness in increasing peak performance.
Participants will have the opportunity to engage with presenters to ask questions on how they too can integrate each modality into their BSP work with individuals seeking peak performance.
18 hours total over 8 weeks at 2 hours a week.
Don't Miss This First Ever World Wide Brainspotting and Sports Performance Enhancement Event!
Every Friday for 2 hours starting March 5 2021-April 23 2021
18 hours total over 8 weeks at 2 hours a week.
You can purchase event and watch at your convenience via video recording!
"Brainspotting and Sports Online Summit"
MIND-BODY PEAK SPORTS PERFORMANCE
If you are an athlete, parent of athlete, coach, sports psychologist, sports performance coach, counselor or Brainspotting practitioner this online summit is for you!
Nine Brainspotting and Sports Performance enhancement expert interviews will reveal what Brainspotting is and how it assists athletes in reaching and maintaining their mind-body peak sports performance.
Take this opportunity to learn from leading professionals at the top of their field throughout 7 countries on how Brainspotting is an athlete's mind-body competitive advantage.
View the Content AFTER the summit passes: register now to receive a copy of the summit in your inbox.
Don't Miss This First Ever World Wide Brainspotting and Sports Performance Enhancement Event!
3 day, 3 hour Online Summit
December 10-12 2020 11AM-2PM PST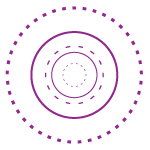 Past Events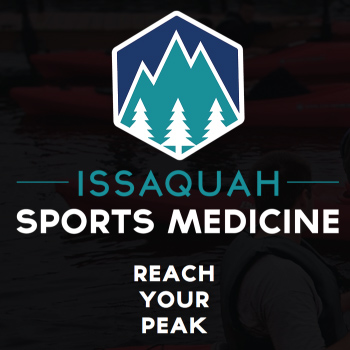 2019 ISSAQUAH SPORTS MEDICINE COMBINE
Please join us on Saturday, July 13th in Issaquah at Lake Sammamish State Park for the 1st Issaquah Sports Medicine Combine! At this all athletes, all ages event, the Issaquah Sports Medicine combine will feature professionals gathered from across the region to host courses, activities and training on sports related medicine.  These professionals include: Medical Doctors, Chiropractors, Physical Therapists, Nurses, Trainers and other Sports Medicine Professionals.
Saturday, July 13th, 2019